Humanists face internal divisions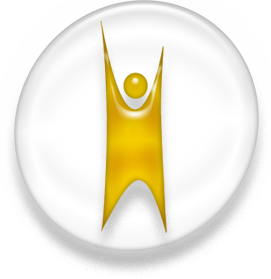 FROM THE NEW YORK TIMES. AMHERST (New York). — You can tell something about a man by what he names his dog. At Paul Kurtz's house, I was greeted in his driveway by a pug puppy named John Dewey. The dog's predecessors, I learned, included Voltaire and Bentham.
Mr. Kurtz, an 84-year-old who names his dogs for free thinkers throughout history, is the exiled founder of the Center for Inquiry, which is devoted to promoting humanism and criticizing religion. He founded the center's two affiliates: the Committee for Skeptical Inquiry, which investigates claims of the paranormal, like U.F.O. sightings and mental telepathy, and the Council for Secular Humanism, which promotes ethics and values without God.
And he started two magazines and a publishing house, Prometheus Books.
There are more famous opponents of supernaturalism, but none is an institution-builder like Mr. Kurtz, a retired philosophy professor. The Center for Inquiry, which assumed its name in 1991, until recently shared a budget of more than $6 million with its affiliates, and it supports campus groups, a West Coast office and branches in many American cities and in countries like England, Peru and Poland.
Which makes Mr. Kurtz's fall Lear-like.
We are meeting in his home, not at the center, minutes away in this Buffalo suburb. In 2008, looking to spend less time running the center, he supported his board's decision to hire Ronald A. Lindsay, a corporate lawyer from Washington, as chief executive. He soon regretted the decision. Mr. Lindsay "became very authoritarian and dictatorial," Mr. Kurtz told me.
In June 2009, at odds with Mr. Lindsay, Mr. Kurtz was voted out as the center's chairman. In May, he resigned from the board altogether.