As peace talks begin, Palestinians find unlikely supporters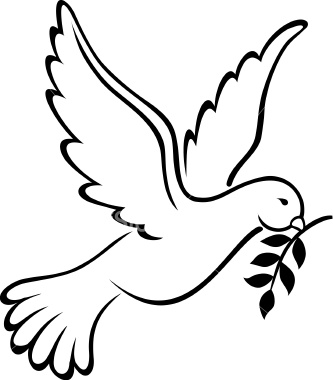 FROM THE CHRISTIAN SCIENCE MONITOR. WAJALA, WEST BANK - As Israeli Prime Minister Benjamin Netanyahu traveled to Washington this week, he carried with him a mix of hopes and fears about what the renewal of Mideast talks would – or should – bring.
One of the more unusual proposals came from Rabbi Menachem Froman: In order to move negotiations forward in an amiable atmosphere, why not send a delegation of rabbis to the West Bank to wish Palestinian leader Mahmoud Abbas and the Palestinian people long life?
Rabbi Froman, whose suggestion contrasted starkly with a prominent rabbi's sermon this past weekend wishing death to Mr. Abbas, is the most outspoken of a small but growing group of Israeli settlers who seek to bridge the volatile divide with their Palestinian neighbors.
He and likeminded settlers – undaunted by the resistance they've met from the Israeli state, fellow Israeli settlers, and even left-wing Israeli activists and Palestinians themselves – are pressing for Palestinian rights. Their agenda is fueled by a unique mix of ideology and human compassion.
"I'm a citizen of God's country," says Froman, who wants to remain in the West Bank even if it means becoming a citizen of a future Palestinian state. "Whoever is the politician in charge is less important."
A longtime proponent of peace based on religion rather than politics, Froman has close ties with top Israeli officials, the Palestine Liberation Organization, and Hamas. He says he was able to pass his suggestion to Mr. Netanyahu through a mutual friend serving as minister in the government.