U.S. Muslims look to unify communities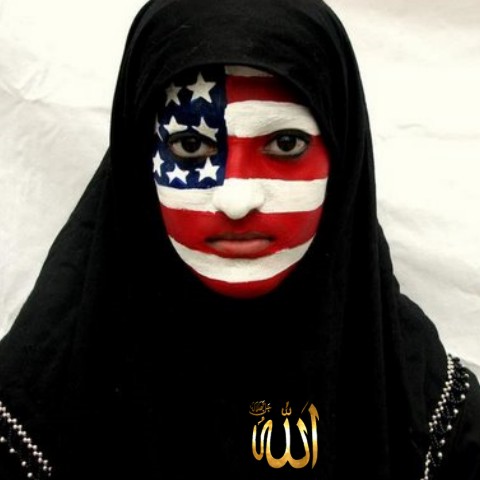 FROM THE WASHINGTON POST. WASHINGTON, D.C. - As expression of anti-Muslim sentiment has risen across the United States in recent weeks, Muslim leaders say they are stepping up efforts to unify their communities and push for greater public and political engagement.
While some U.S. Muslim groups tried after Sept. 11, 2001, to promote greater dialogue between Muslims and non-Muslims, recent events make it clear that not enough has been done, said Salam Al-Marayati, president of the Muslim Public Affairs Council (MPAC), who spoke Monday at an interfaith news conference at Western Presbyterian Church in the District.
"Definitely there is the need for an American Muslim narrative," Al-Marayati said, adding that U.S. Muslims need to become more savvy technically and politically. "The story of what mainstream American Muslims stand for has not been told effectively. We as Muslim Americans need to do a lot of changing and soul-searching."
The interfaith event was among a surge of responses to hostility sparked by a proposed Islamic center near Ground Zero in Manhattan. Protesters have targeted mosques under construction elsewhere in the country; a Florida church announced that it will burn Korans on Sept. 11; and a Muslim taxi driver was stabbed in New York.
On Tuesday, the Congressional Muslim Staff Association will hold a panel on Capitol Hill titled "Muslims in America: Myths and Realities: A discussion on faith in the Wake of the Park 51 Controversy," and on Monday, a grass-roots organization called My Faith My Voice unveiled a public service announcement showcasing diverse Muslims discussing their religion.