Emeka Izeze brief interview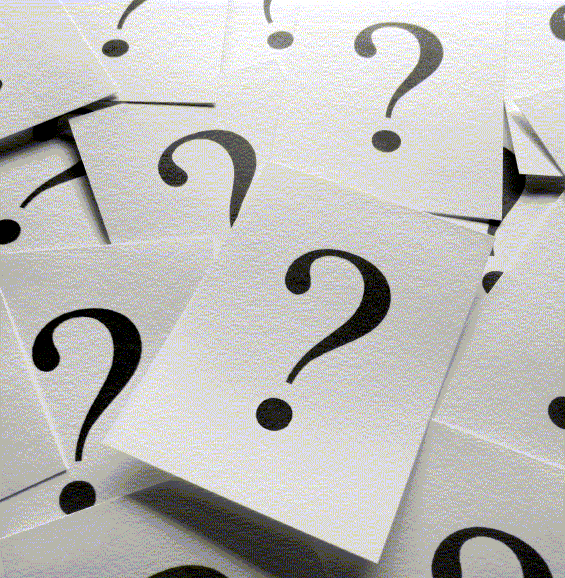 What is your current position, beat or area of expertise? I am the Managing Director and Editor-in-Chief of Guardian Newspapers Limited, Lagos, Nigeria.
What brought you into journalism?
I have always had a personal interest in writing, and have come to appreciate the enormous influence writers and journalists have on the society. I therefore needed no encouragement in opting to study Mass Communication, both in Nigeria and England, and working entirely in the media since leaving university.
What is the most memorable story you have covered?
I reported on the the freedom struggle in the territory known now as Namibia. It involved travelling into the bush to interview the freedom fighters, including Mr. Sam Nujoma, who later became the first President of independent Namibia. The story made me feel like I was involved in the birth of a new nation. My next memorable story was reporting the handover of Hong Kong to China, which effectively heralded the emergence of China as a new super power.
What changes have you observed in the profession that have had the most impact?
Journalism has changed significantly since I got into the profession 28 years ago. New information and communication technology has become the norm, making the job of gathering and publishing the news very fast and possibly, more efficient and effective than hitherto. More educated people came into the profession during this period, making it more glamorous and probably rewarding as a career.
What are the particular challenges facing journalists in your part of the world?
The emergence of alternative sources of news particularly the Internet, have posed very serious challenge to the formal media, especially the newspapers. This coupled with prolonged economic recession, have resulted in dwindling circulation. The advertisement market has also been greatly eroded. These challenges are not peculiar to our region of the world, but their consequences are harsher on us because of the level of development and widespread poverty in our area.
Give us a brief evaluation of media's performance in Nigeria.
On the whole, the media has been vibrant, insisting that governments must act in the interest of the public, and educating the people on their rights. This has been done through opposition to dictatorship, corruption and such other nefarious activities that have impaired development here.