Mindanao peace makes progress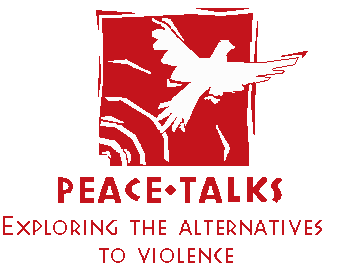 MANILA – Peace in Mindanao continued to gain headway after the Government of the Republic of the Philippines (GRP) and the Moro National Liberation Front (MNLF) firmed up last week in Surabaya, Indonesia the establishment of the Bangsamoro Development Assistance Fund (BDAF) designed to spur economic development in southern Philippines. Initially worth P 100 million, the BDAF is expected to stimulate economic development in southern Philippines.
Presidential Adviser on the Peace Process Annabelle T. Abaya today said the two panels met in Surabaya from May 29 to June 2 to thresh out matters agreed upon in the Memorandum of Understanding (MoU) which both parties signed last April 20 in Tripoli, Libya and witnessed by the Organization of Islamic Conference (OIC).
Abaya said the panels focused on two consensus points to - "set up and support a fund mechanism to pursue economic development" and "undertake a GRP-OIC-MNLF tripartite process structure to monitor the implementation of the 1996 Peace Agreement and the security, governance, economic activities, including the delivery of social services, in the conflict-affected areas."
The BDAF was created under Executive Order 872, signed by President Gloria Macapagal-Arroyo last March 16, to serve as a major mechanism of the ongoing tripartite review of the peace agreement in order to access and channel funds from the OIC, as well as from its special bodies, member countries and affiliated institutions, such as the Islamic Development Bank.
On the other hand, the process structure intended to monitor the implementation of the 1996 FPA will be a tripartite system in contrast with previous joint monitoring systems. Much work and discussion, are still needed by the parties on this matter ,who both agreed to continue the meetings in Manila.
Abaya said that the process structure, which will include the OIC, may also be used to identify peace and development programs and projects that will be financed by the BDAF to which the OIC pledged support.
The OIC-Peace Committee for the Southern Philippines (PCSP), chaired by Ambassador Rezlan I. Jenie of the Republic of Indonesia facilitated the meeting.